content
saves lives
about
software
content
We are 60+ writers, averaging 5 years sober, creating altruistic recovery-focused content that inspires change.

learn more!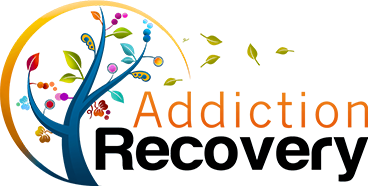 AR app login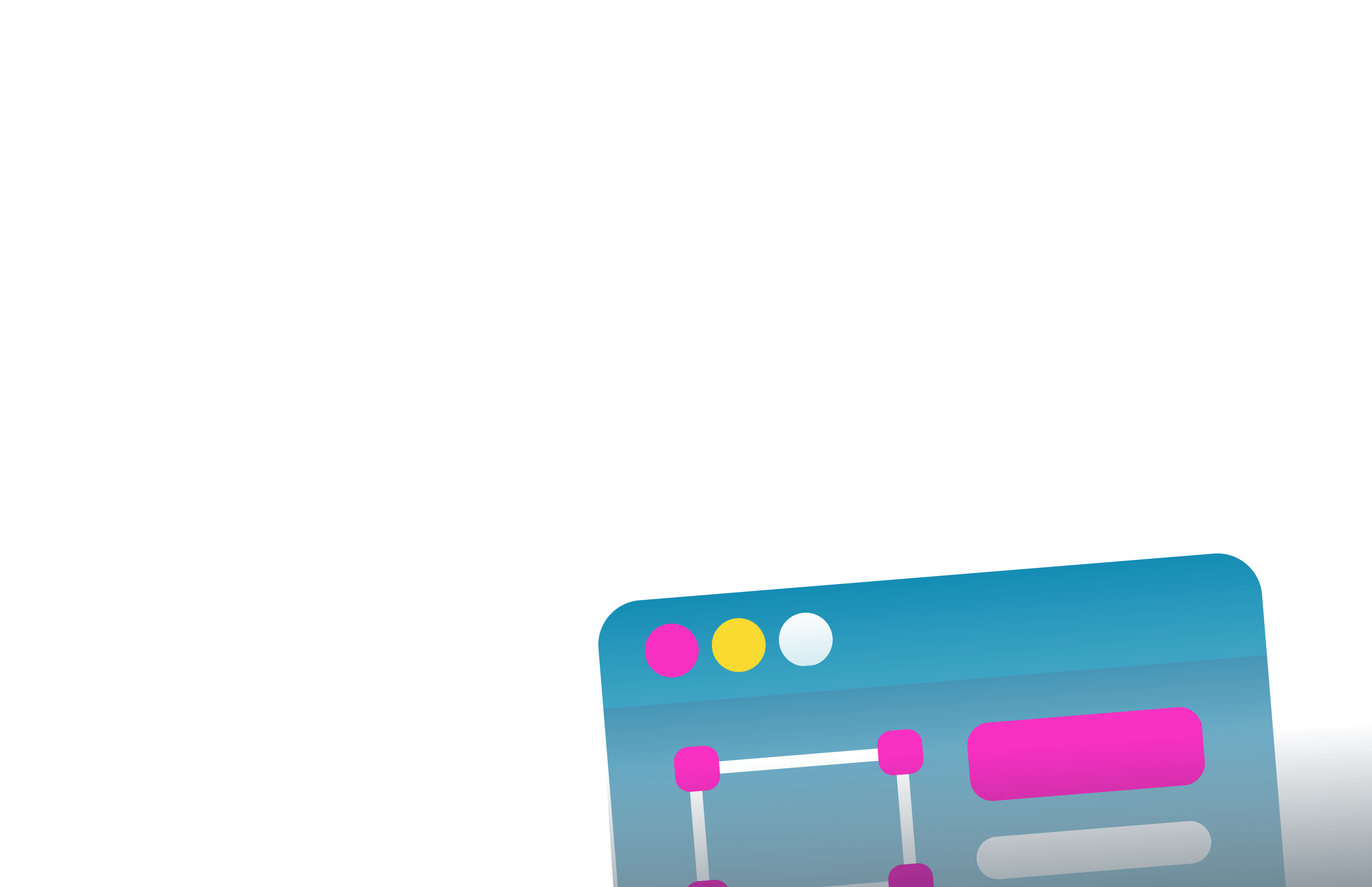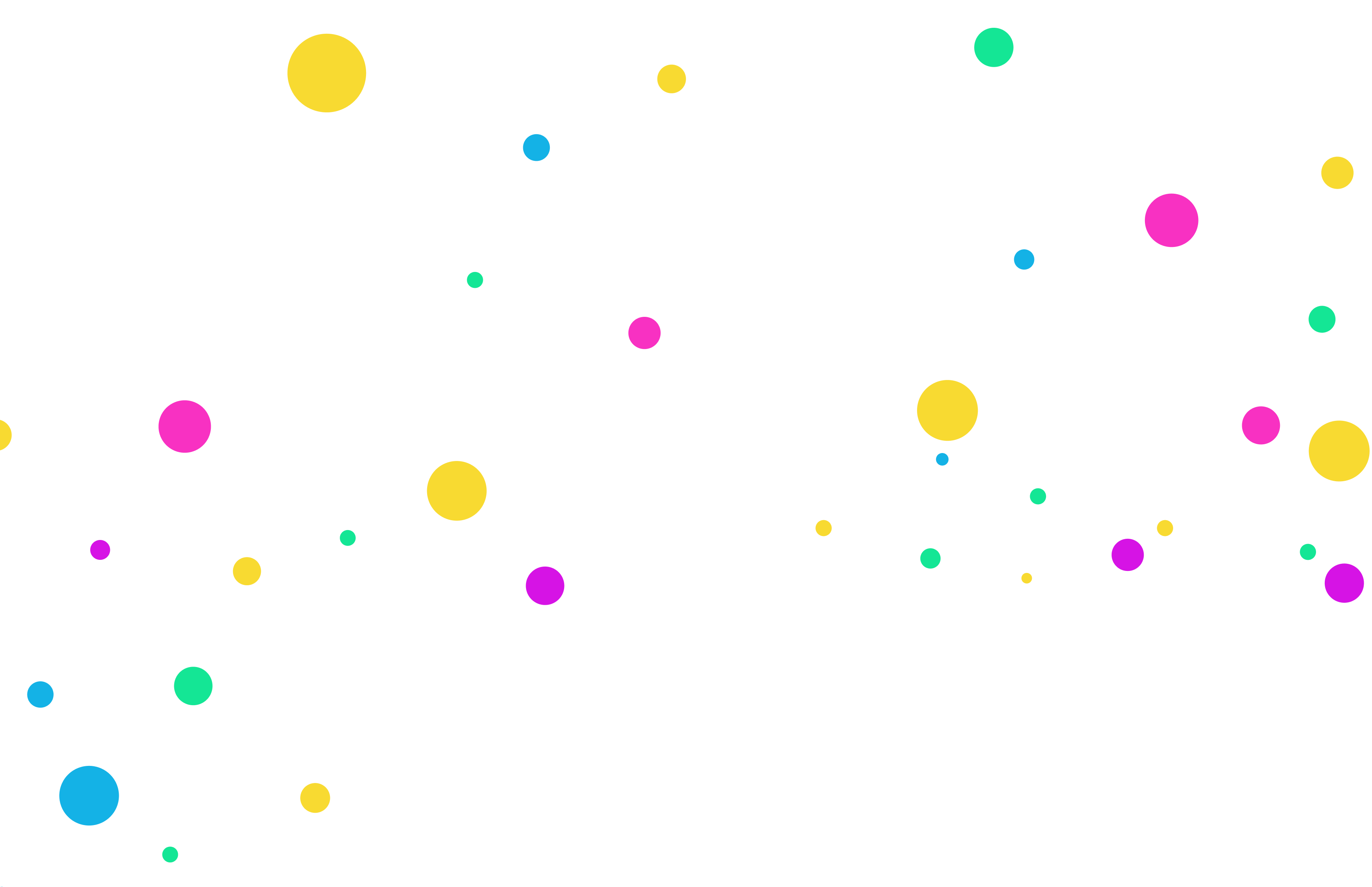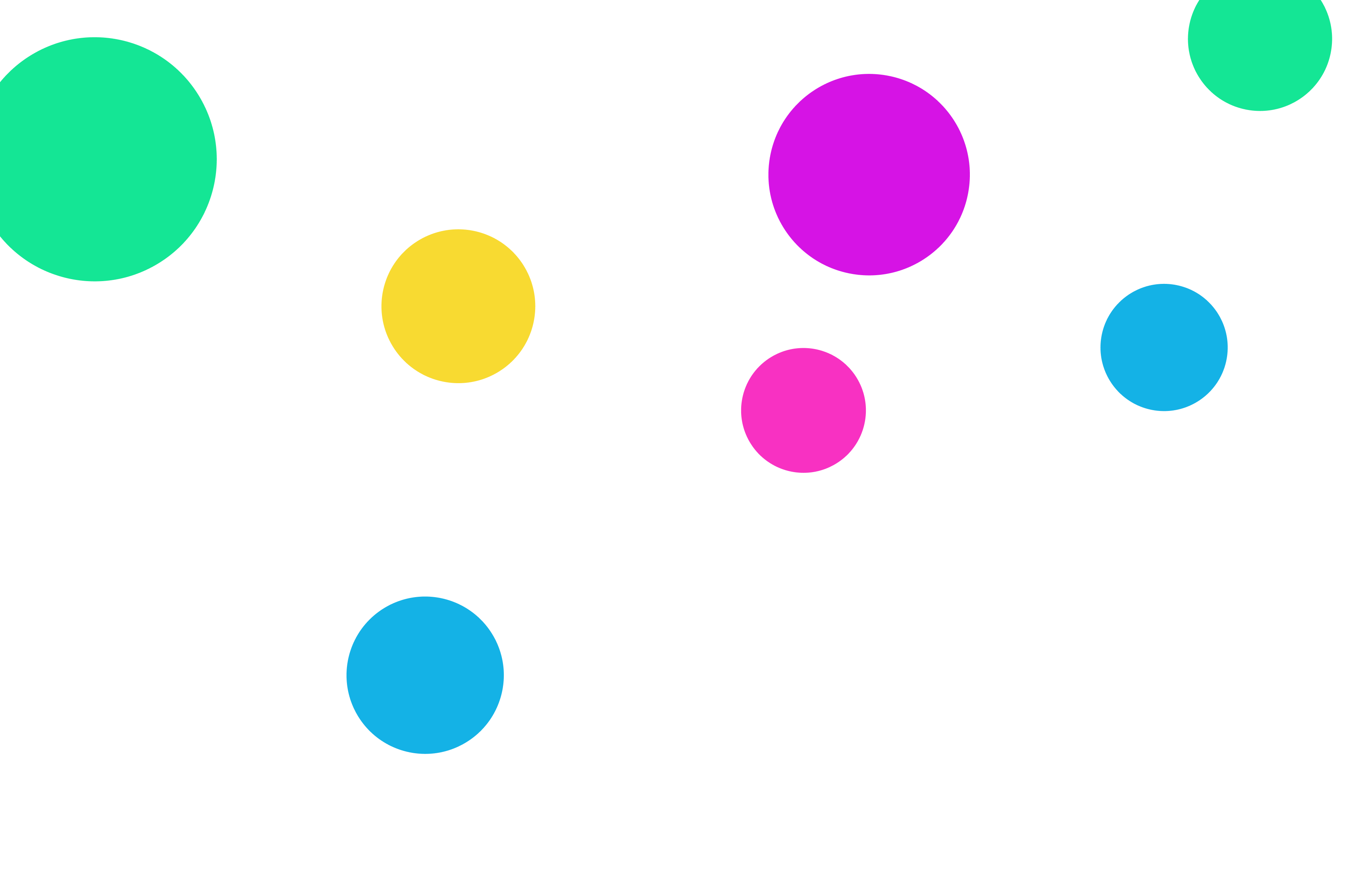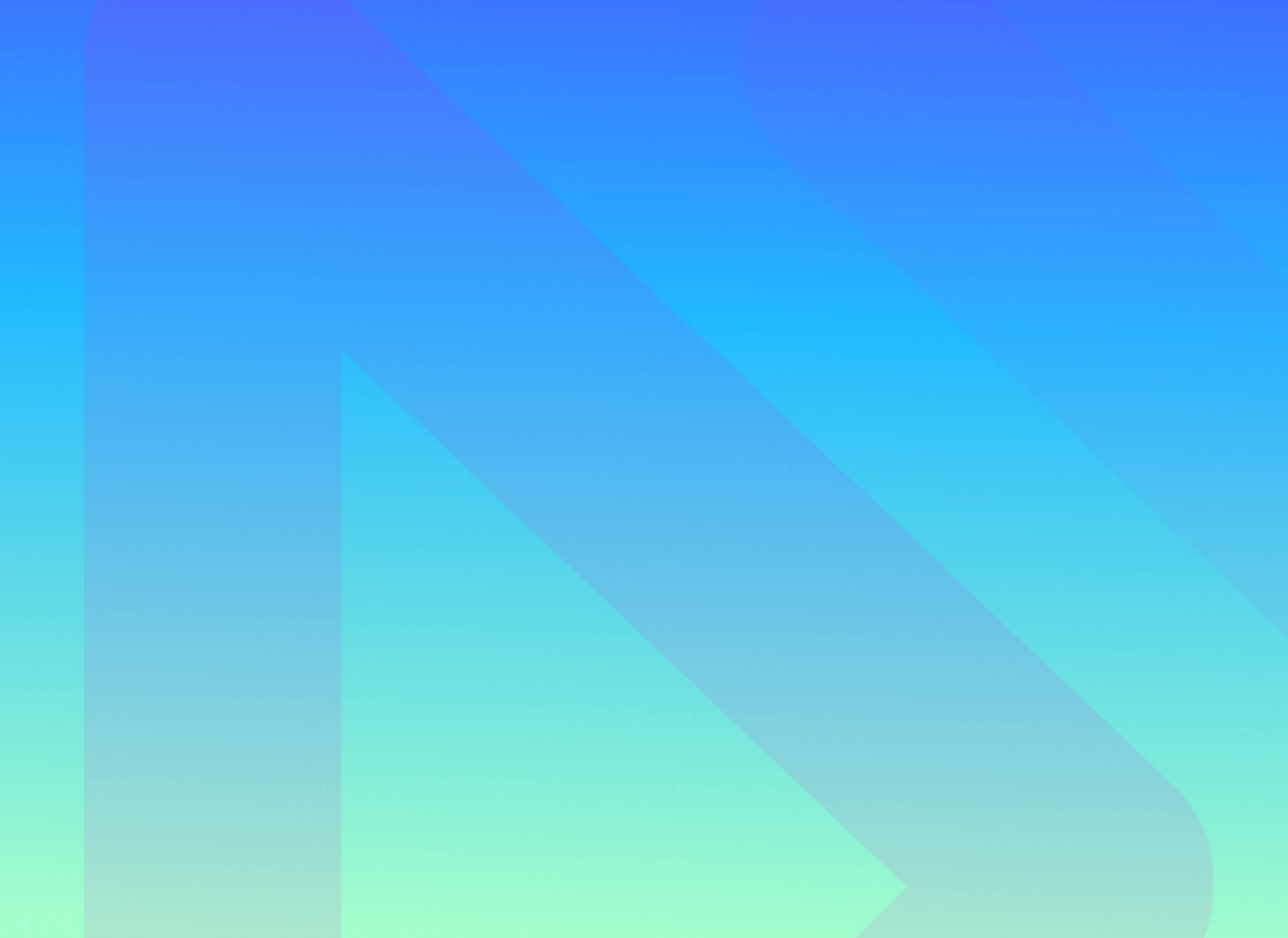 content
driven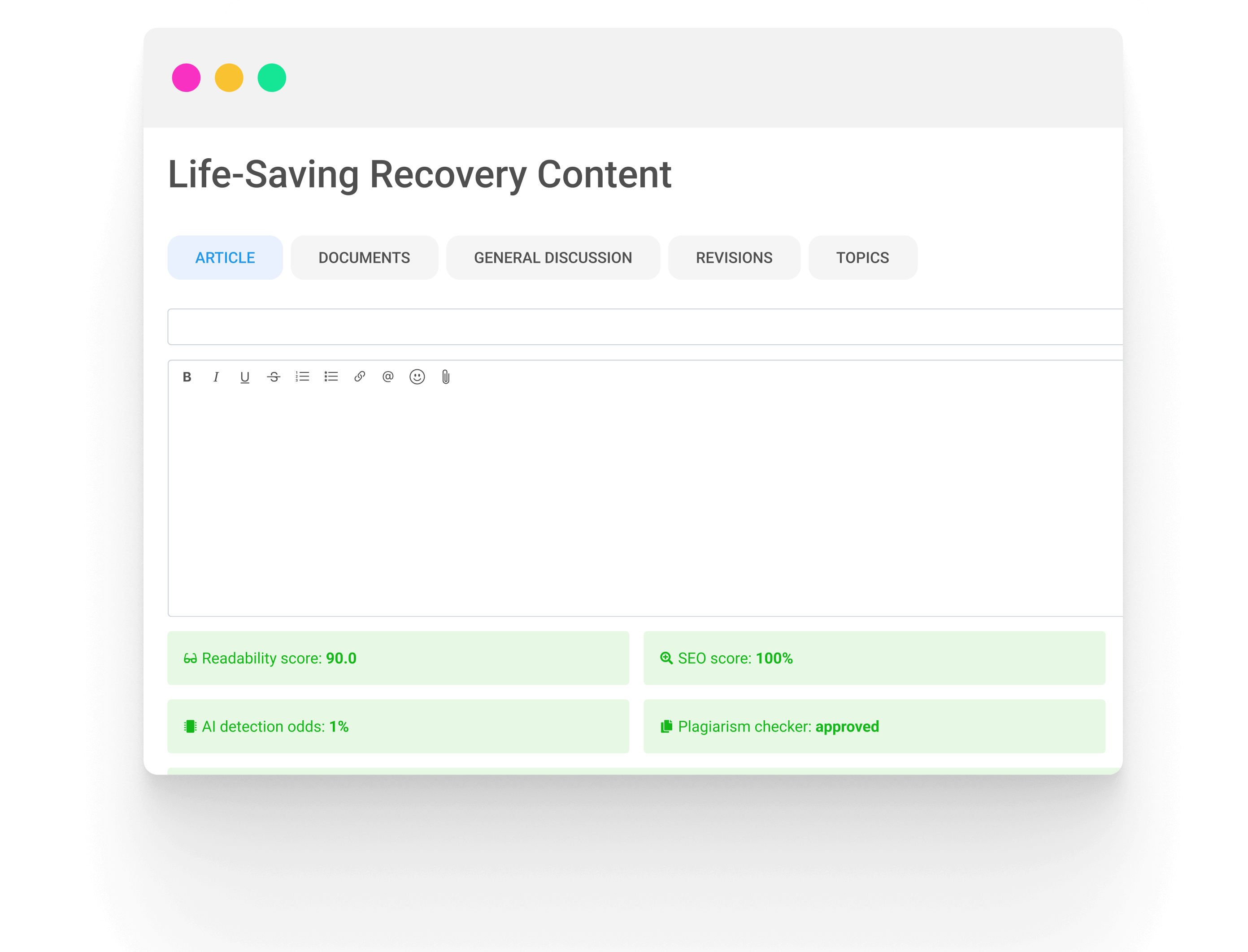 about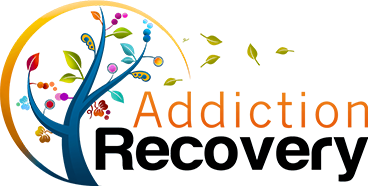 software mission
Mission over margins: We fuel positive social change through a blend of technology, design and life-saving recovery content.
learn more!
Discover how we cast life-saving recovery content into a sea of digital misinformation.

As content creators, we integrate with your team to unify your message, culture, mission, and values.

Transforming blank pages into one-of-a-kind, search-engine friendly content, we address all of your patients'
personas, at every level of care, for every stage of their journey.

Our content does more than drive traffic, it drives critical life-changing decisions.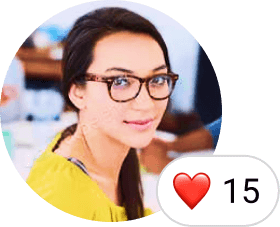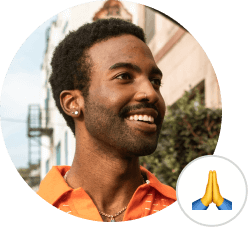 Is your content saving lives or is it just a sales pitch?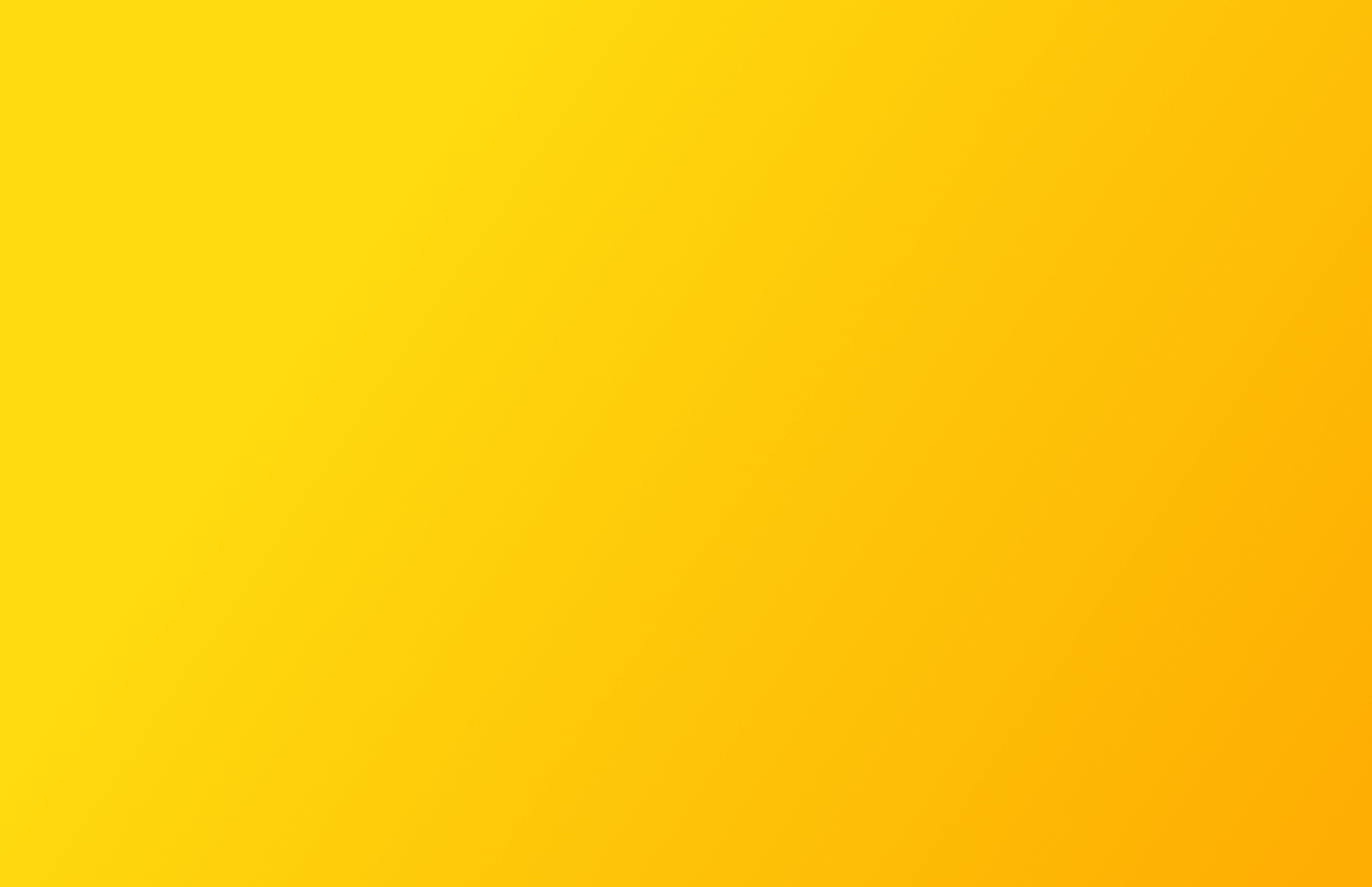 content
impact
about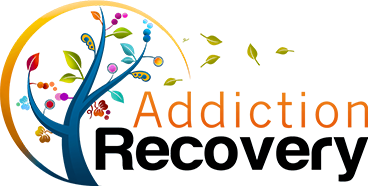 software
scaling
Impact through innovation: our team of engineers is creating a one-of-a-kind platform to bring transparency to treatment.
learn more!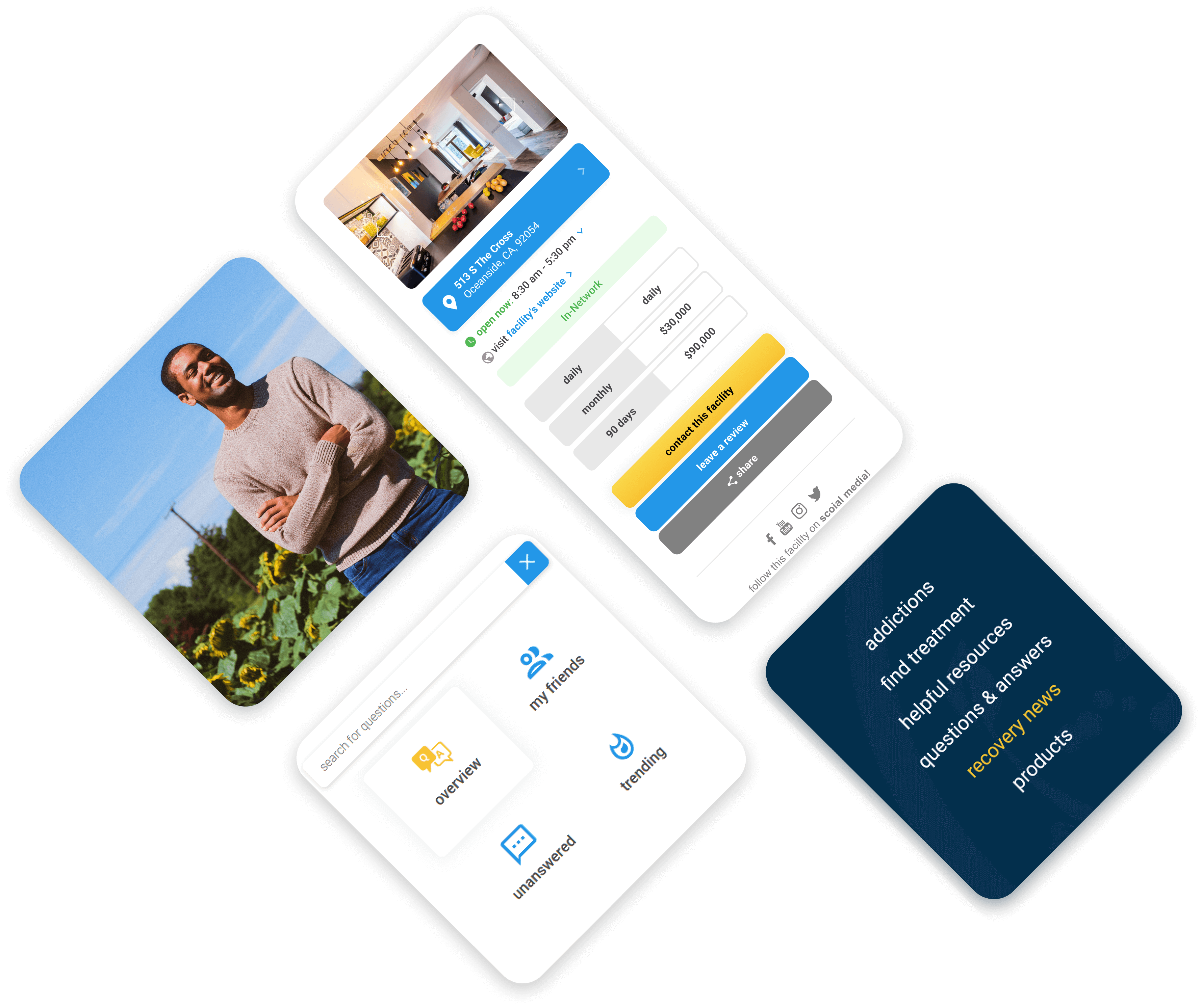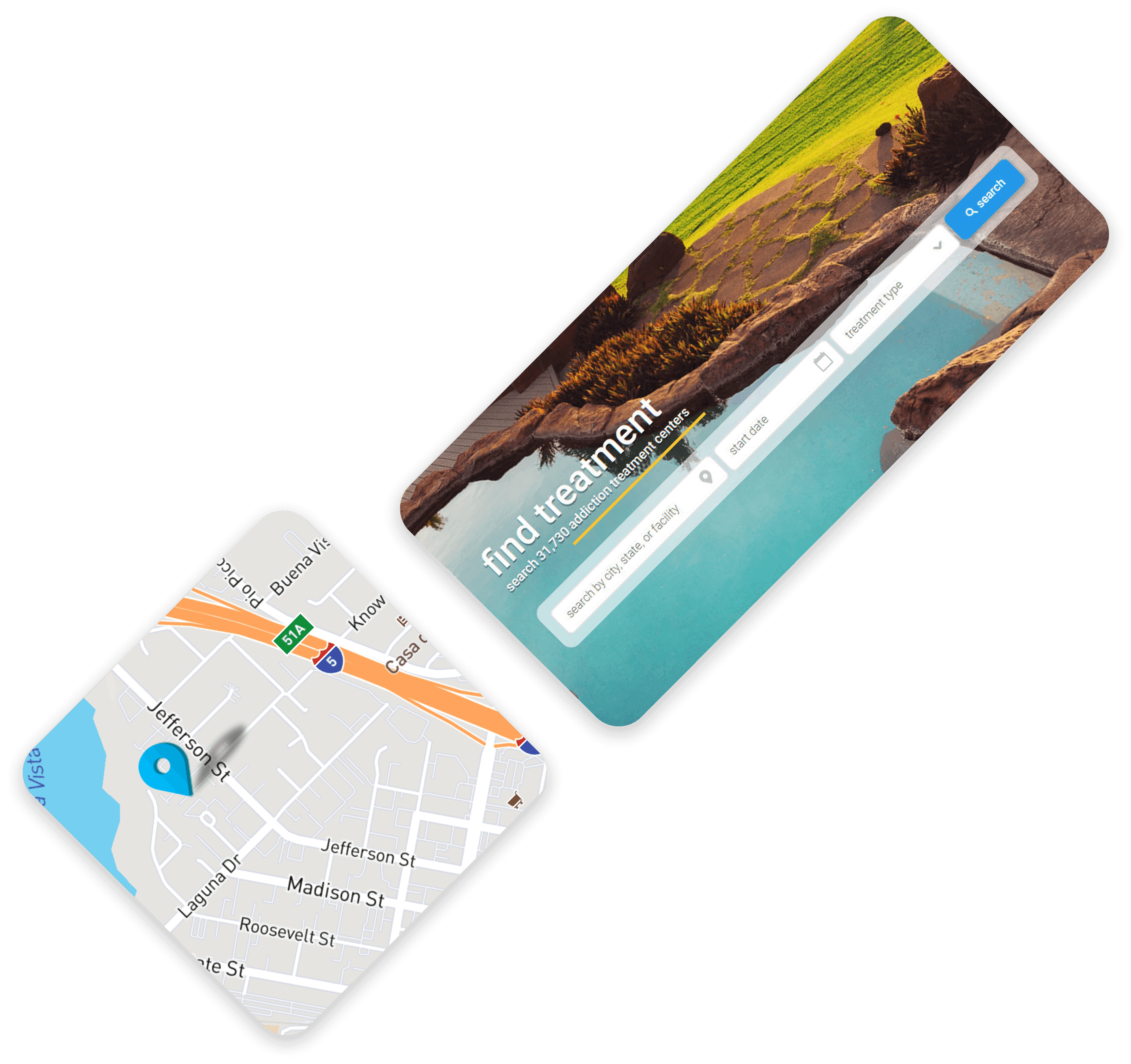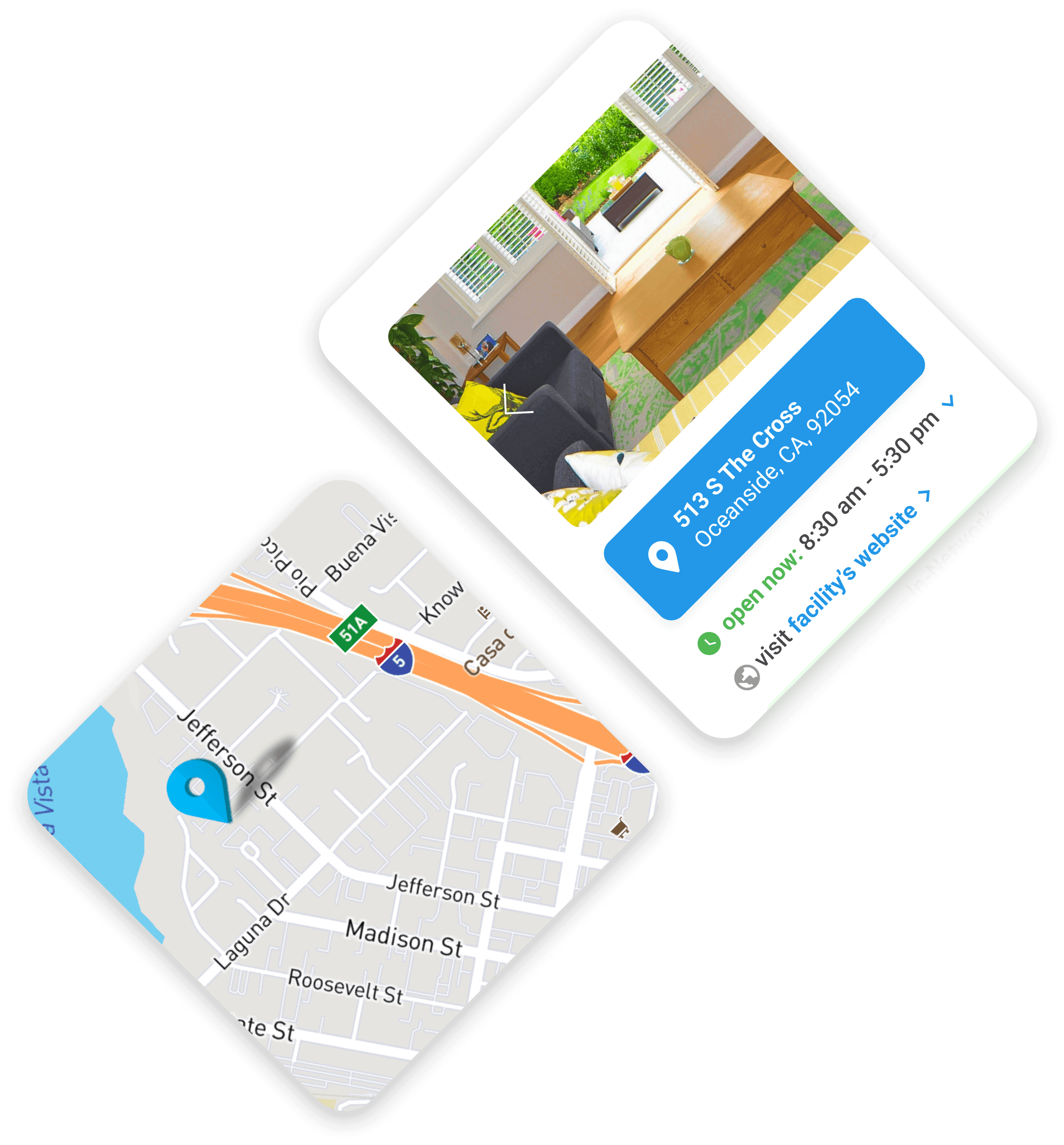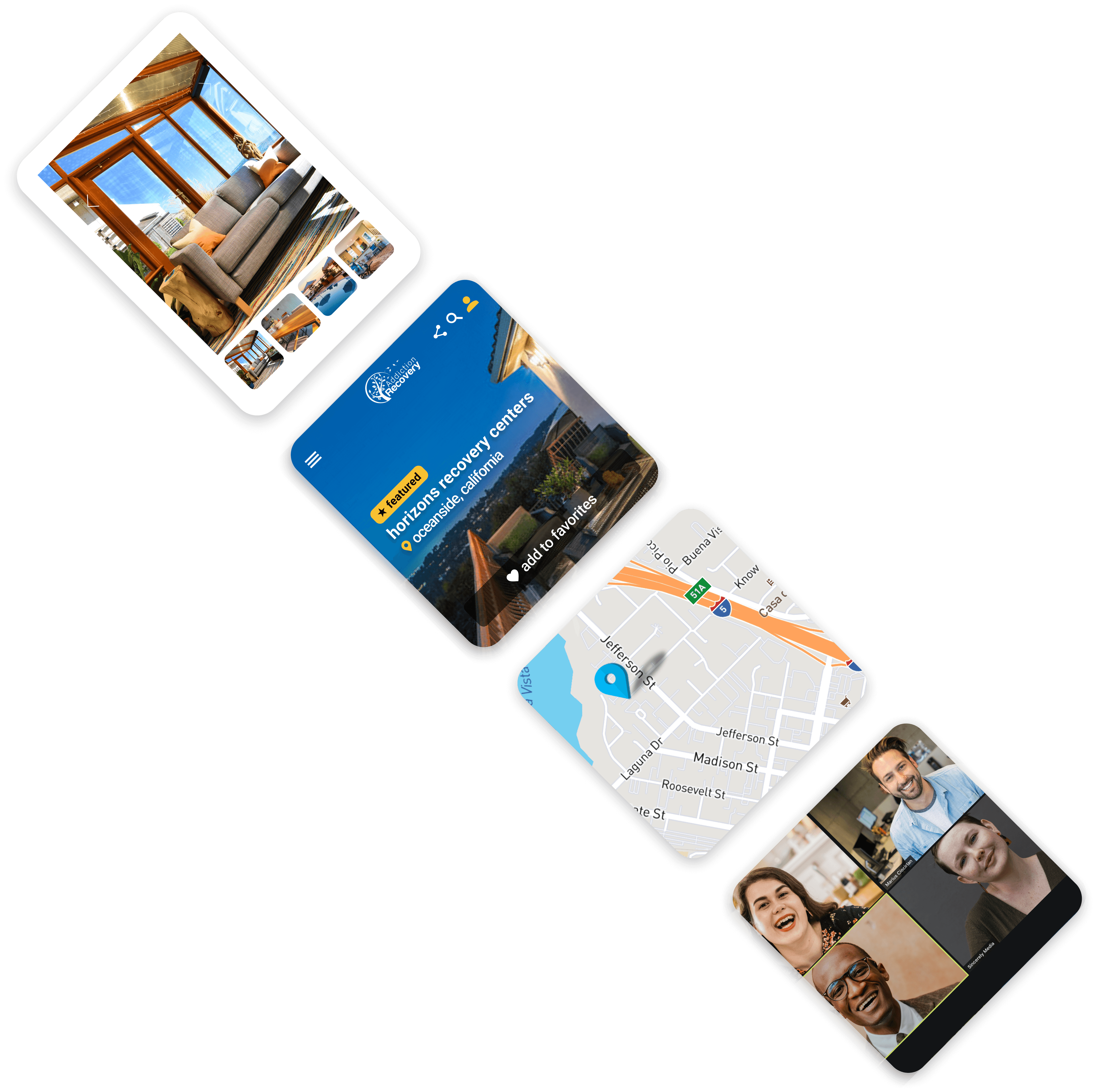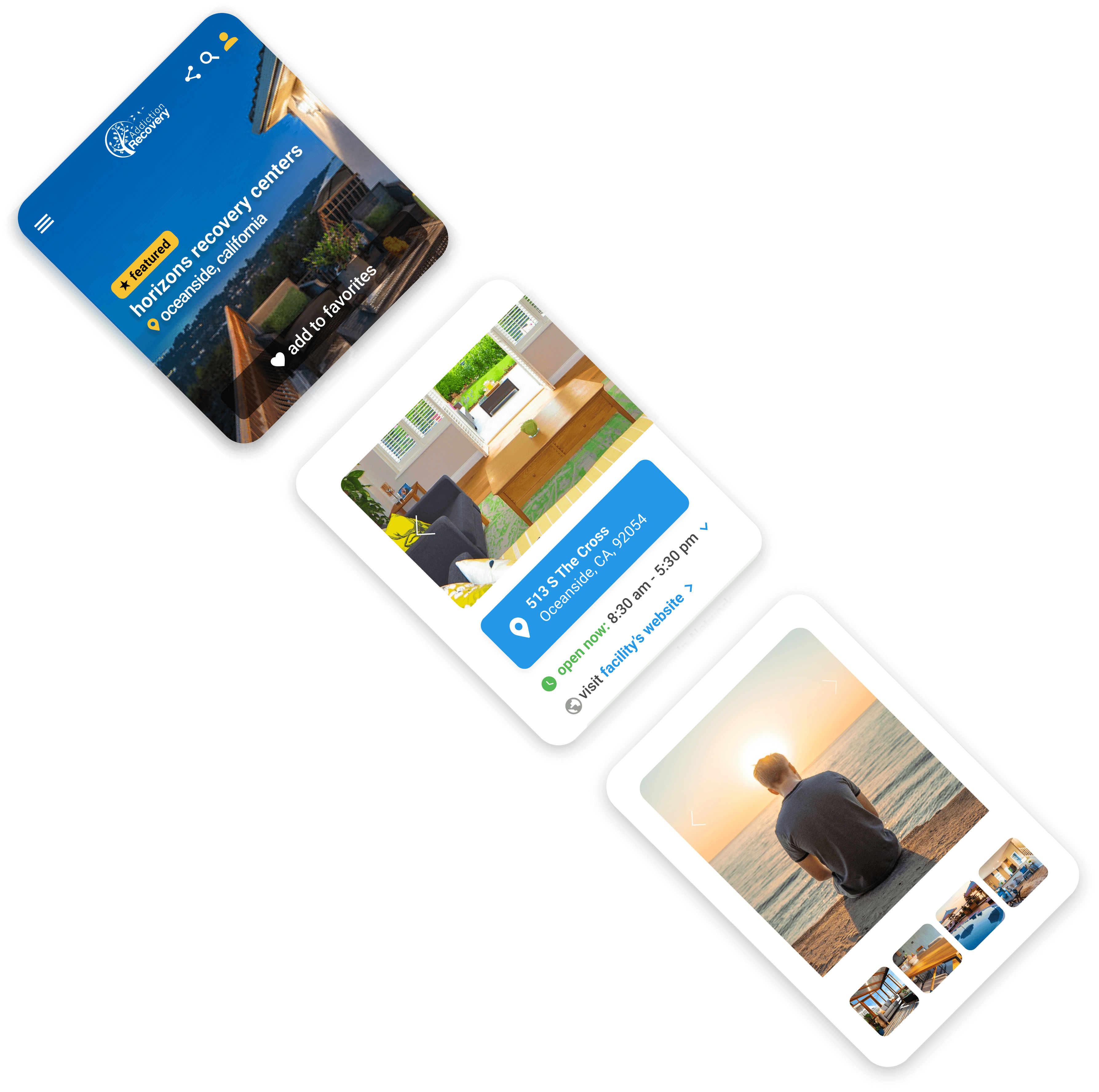 © AR 2023